Wednesday, June 12th, 2013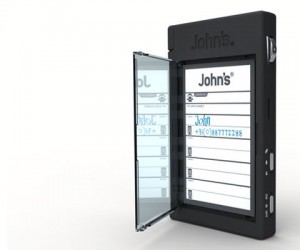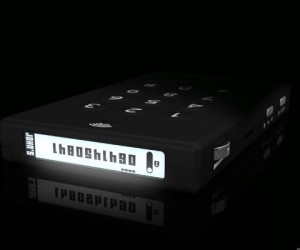 John's Phone has been out on the market for a few years now, but it's worth noting again.
It looks more like a large pager/beeper with a handy compartment for a paper address book. Complete with accompanying pen.
Come's in colors named tree, snow, sweet, grass and for the fancy – "bar".